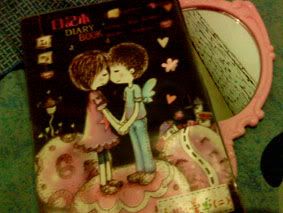 I have another art project which is still on progres. It's my Travel-Journal Scrapbook. I've done the photo-editing for the travel that I did 1 years back; not yet the 4 years of Japan. For that I needed to buy the HDD external first to gather the file easily (I'd burnt the files out my laptop, or my laptop HDD will simply have 0GB for it's memory). And finally I did buy the HDD alhamdulillah.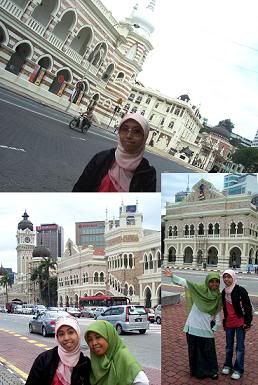 The reason I want to make the Travel Journal Scrapbook is, I'm afraid to lose the memory if I don't print them out:))). That's why, I'd prefer my memory printed out then just stay inside the hardisk. I also don't trust that much on CD or DVD :( I have 1 CD that already damaged(not physicly) that I couldn't take out it's data:(((
Memory are one of my important part of my life :) that's why I want to treasure them dearly. Although I prefer the good memory; but I actually grateful of the bad memory too. It makes us learn something, rite?