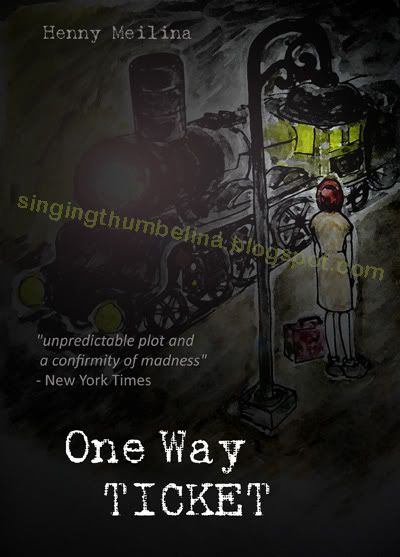 It's been a while since I make an coloured-illustration. I still draw for several projects such as advertising projects and education-related-content project nowadays. But I haven't draw with colors lately, only BW illustration. Suddenly I miss drawing :(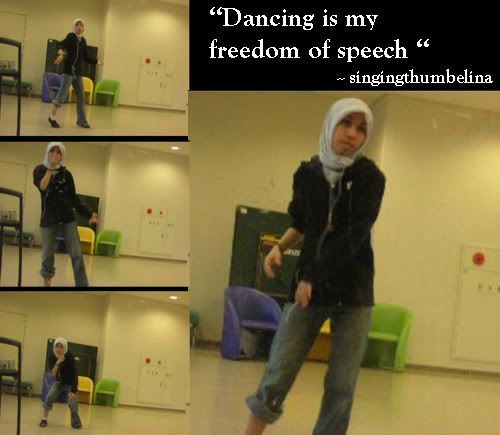 It seems that nowaydays I miss everything that I used to do:)) drawing; writing(well, recently after I've finished my translation project, I began to write again tho') I miss dancing too! I used to practice freestyle dance at the student union hall at my university in Japan, but here in Jakarta the weather is just too hot, I just dance once or twice a month, whenever I feel I want to.
It such a dilemma. There were days where I physicly got hurt when I tried a new move, but now I never practice what I used to fight for(to be able to do freestyle. lol). Maybe that's why my weight is dropped here--I'm not doing any exercise-__- I should push myself to get more exercise from now on!
btw you can see my video practicing dance here :)